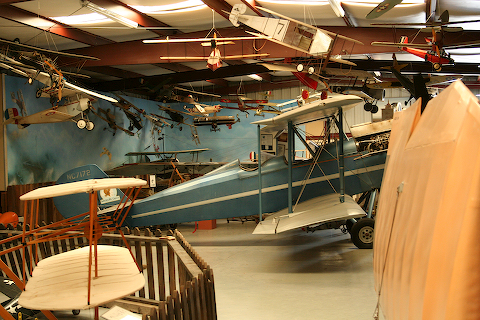 I went by the Wing of History Museum today.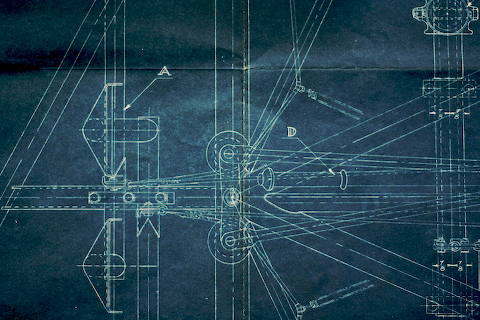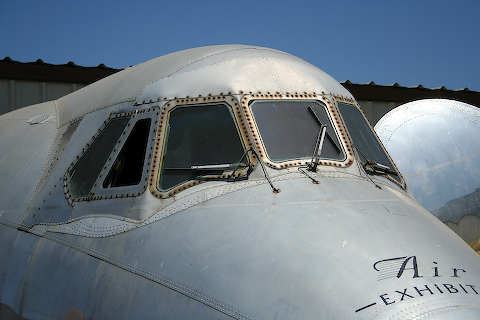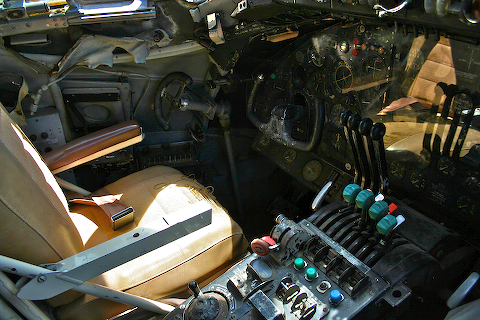 Sat in two helicopters and an old airliner cockpit. Found out the Quantas airline was started with really tiny airplanes with room for only a single passenger. Saw the insides of planes made with little bits of wood.
Very friendly volunteers.